Hello beautiful people, Sending love and peace. Welcome back to my blog.
This is my first blog post of 2019, after more than 5 months I am not even sure about the date, But I am pretty sure it has been that long. Basically, this is going to be a quick update post just explaining the reason why have I been gone for this long.
Quick Update
I have been away for the longest time, more than intended. Been that I had just started my blog which I have been literally daydreaming about ever since I came to varsity and last year was the year that I finally took a decision that "listen I'm doing this" and two articles down the line "I was out". Out in a sense that I have been a space where a lot of things were happening, that really shifted my focus and my state of mind, I started to feel really sad and hopeless.
The truth of the matter is that I have been going through a lot in terms of, varsity, family, life in general and trying to grow the only thing that I felt that I had control off, so it seemed only to realize I had to take of myself cause I was really sad on the inside. I struggled to come with content that was good, that was aligned with the vision I had for my blog, I was going back to the mission statement I had for my blog each and every day and wow it was depressing. How I had all these ideas of really creating fresh and good content but to my surprise, I was failing. I was falling to commit to something I had sworn myself that I'm doing to the best of my ability only found that all of it was doing was affecting me my mental health. Which even in the new year, there were still traces of it but now it was different cause I was and I'm more aware.
                                                              Lesson Learned 
"I have to be more kind to myself and my journey, cause i  now  understand that   there  is  nothing worth  more than my peace of mind and sanity"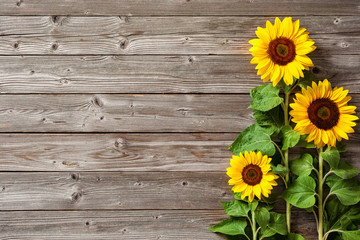 And remember
                                     "There is currency in  being yourself"